M.A.S. vs Our Competition
We take extra steps to insure your products will stand the test of time. Above our competitors, we will make sure your final product can perform and exceed your expectations.
From Pre-press to print, quality control is important to us. We use state-of-the-art equipment and software to bring you the highest quality of printing. Our staff has color management training to ensure your product is manufactured to industry standards.
We go the extra mile to make your banners last longer. When sewing, we reinforce the corners with vinyl. This adds extra strength to help the banners stand up against the elements.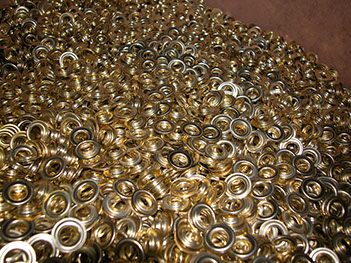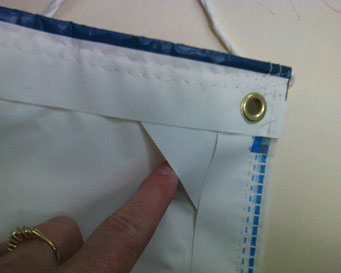 Our packaging department handles your final product with the utmost care. We want to make sure your package arrives free of damage and ready to perform.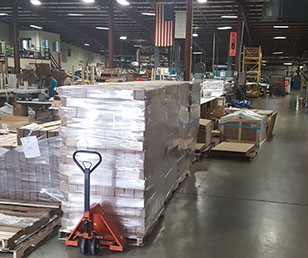 From sales to shipping, we take pride in what we do. We make the effort to cross-train our employees so they understand what it takes to complete your project. Having the knowledge of what comes before and after each process helps us create a superior product. We also have personnel in each department that have Color Management Professional® certificates from Idealliance® to assist with quality control. To help us with this goal, we're not only a G7® Master Facility, but we now have our very own in-house certified G7® Professional. You may ask, what does that mean for you?
G7® is an internationally recognized calibration method for achieving "shared neutral appearance" between different printing systems or specifications. As we implement this technique of attaining desired gray-scale and tonality to our printing processes, we guarantee that you are working with only the best. We're tested, certified and proven to be a leader in print production. You can rest assured that your project is in the best of hands at M.A.S.
© M.A.S. INDUSTRIES, INC. 2023